SmartTots : Making Anesthesia Safer for Children
SmartTots brings world-renowned physicians and researchers together to study and improve anesthesia use for children.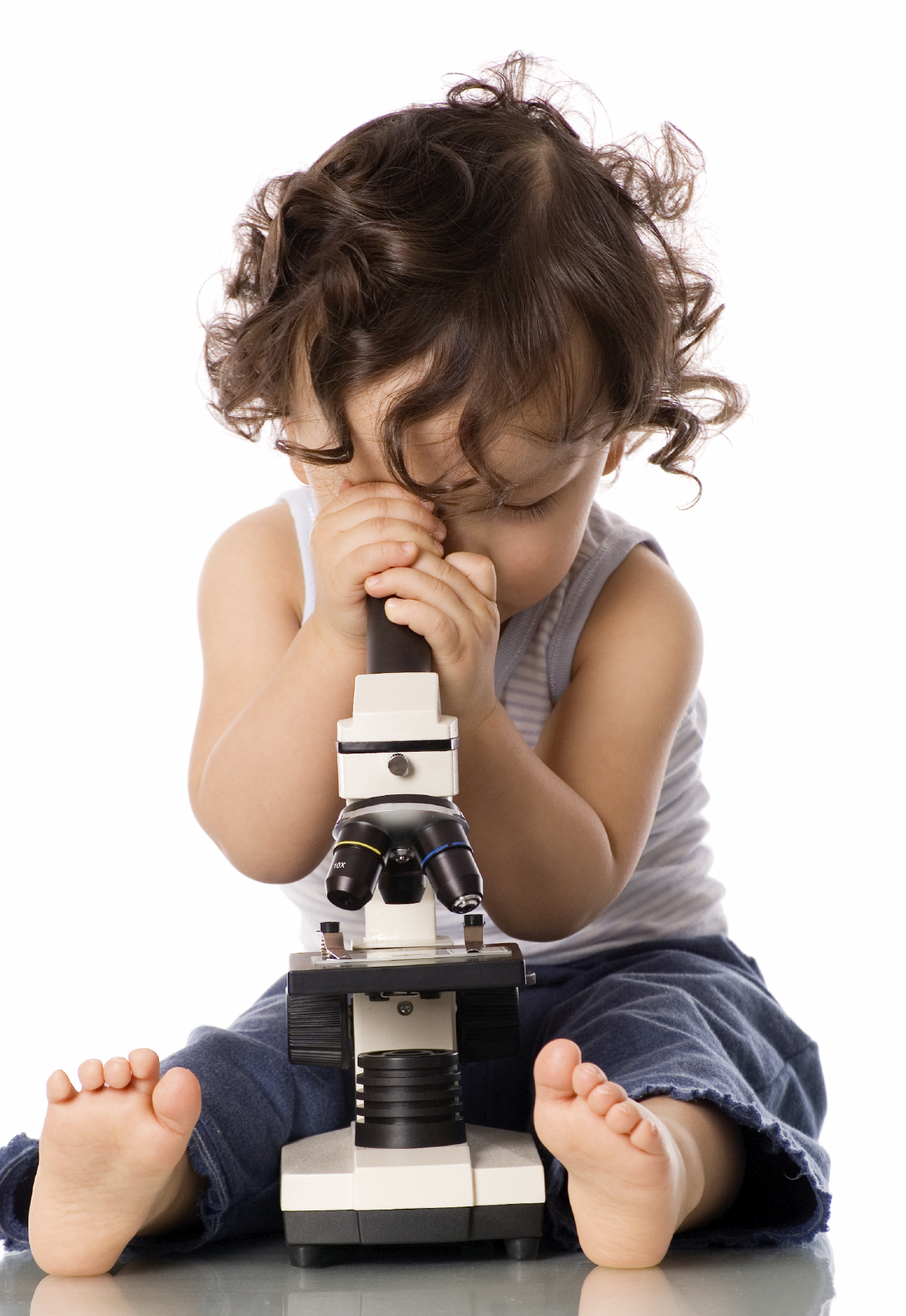 About SmartTots
The SmartTots program is a multi-year collaborative effort designed to increase the safety of anesthetic and sedative drugs for the millions of children who undergo anesthesia and sedation each year.
To address the growing concern about the potential adverse consequences of general anesthesia in young patients, in 2009 the U.S. Food and Drug Administration (FDA) established a public-private partnership with the International Anesthesia Research Society (IARS). The partnership, entitled SmartTots is working together with multiple stakeholders, including academic research institutions, medical professionals and societies, and other government and nonprofit organizations to address scientific and clinical gaps regarding the safe use of anesthetics and sedatives in children. While non-human studies confirm a link between anesthesia use and damage to the developing brain in animals, currently there is insufficient clinical evidence to establish a clear link between the effects of these drugs on the development of the human brain. SmartTots is working to address the gaps in research and make anesthesia and sedation safer for children around the world.
Research funded through SmartTots investigates multiple aspects of existing anesthetics and their administration, including dosage and exposure. Findings from these studies will establish new practice guidelines and, as necessary, new age-appropriate anesthetics.
About the IARS
The IARS is anesthesiology's non-political organization focused on providing scientific and evidence-based safe anesthesia care. Founded in 1922, the IARS contributes more than $1 million annually to fund anesthesia research and provides a forum for leaders in anesthesia research to share information and ideas. Membership includes physicians and others engaged in anesthesia-related practice, research, and training worldwide.
SmartTots is supported by the Food and Drug Administration (FDA) of the U.S. Department of Health and Human Services (HHS) as part of a financial assistance award (U01FD007468) totaling $446,574 with 100 percent funding from FDA/HHS. The content herein are those of the author(s) and do not necessarily represent the official views of, nor an endorsement, by FDA/HHS, or the U.S. Government.
Data, outcomes and best practices generated by SmartTots research will be placed in the public domain.
The SmartTots Scientific Advisory Board (SAB) is an interdisciplinary group of scientific and medical professionals responsible for determining the scientific priorities and research direction of SmartTots. This group solicits, reviews, and selects pediatric anesthesia research projects to receive grant funding.
MEMBERS
Dean Andropoulos, MD Texas Children's Hospital and Baylor College of Medicine
Sue Beers, PhD Western Psychiatric Institute and Clinic
David C. Bellinger, PhD, MSc Harvard Medical School
Katherine Biagas, MD Stony Brook University Medical Center
Thomas G. Diacovo, MD University of Pittsburgh Medical Center
Robert H. Dworkin, PhD University of Rochester School of Medicine and Dentistry
Jack M. Fletcher, PhD University of Houston
Carol Ewing Garber, PhD Teachers College, Columbia University
Tomás Guilarte, PhD Florida International University
Terrie E. Inder, MD Harvard Medical School
Vesna Jevtovic-Todorovic, MD, PhD, MBA University of Colorado School of Medicine
Mervyn Maze, MB, ChB University of California, San Francisco
Phil Morgan, MD University of Washington
James O'Leary, MBBCh, MM, MD University College Cork, Ireland
Ashok Panigrahy MD University of Pittsburgh Medical Center
Bruce M. Psaty, MD, PhD University of Washington
Leonard Rappaport, MD, MS Boston Children's Hospital
Virginia Rauh, ScD Mailman School of Public Health, Columbia University
Jeffrey Sall, MD, PhD University of California, San Francisco
Cynthia Salorio, PhD Johns Hopkins School of Medicine
Wendy R. Sanhai, PhD, MBA Duke University School of Medicine
Lena S. Sun, MD Columbia University Irving Medical Center
Alastair J.J. Wood MB, ChB Weill Cornell Medical College
The SmartTots Steering Committee provides overall coordination, management, direction, and oversight of the initiative. It is comprised of representatives from the IARS Board of Directors. The Steering Committee oversees appointments to the Executive Board, Scientific Advisory Board, and Affiliate Advisory Council.
Santhanam Suresh, MD, MBA, Co-Chair | Oluwaseun Johnson-Akeju, MD | Laura E. Niklason, MD, PhD | Beverley Orser, MD, PhD | Christian Werner, MD
MEDICAL OFFICER
Dean Andropoulos, MD, M.H.C.M
STAFF
Tom Cooper, Executive Director | Tricia Brazil, Program Director