News and Events
SmartTots and IARS News, Press Releases and Events
SmartTots – Perspectives from the Front Lines
Millions of children undergo surgery annually. Recent studies suggest there may be reason for concern. This video, featuring Dr. Dean Andropoulos, Dr. Peter Davis, and Dr. Caleb Ing, provides a summary as to why research is needed and the type that is needed.
SmartTots to Help Make Anesthetics and Sedatives Safer for Children
Dr. Janet Woodcock, director of the Center for Drug Evaluation and Research at the Food and Drug Administration, and Dr. Michael Roizen, of the International Anesthesia Research Society, unveil a new partnership that aims to make anesthesia safer for children.
Pediatric Anesthesia Questions and Myths-Mayo Clinic
Dr. Randall Flick at Mayo Clinic "debunks myths" and answers common questions raised by parents in regard to anesthesia.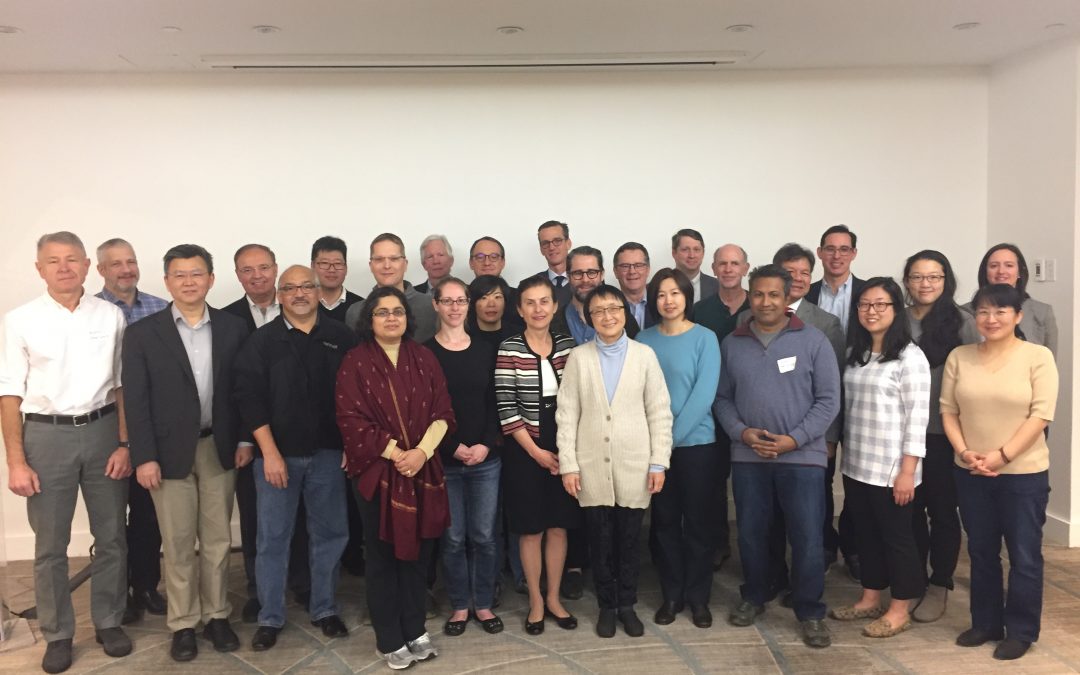 The workshop brought together a diverse, multi-disciplinary group of researchers in an effort to develop a common framework for pre-clinical studies. The overarching goal of this workshop was to develop consensus regarding reporting of studies for publication, so that there is comparability and consistency across different laboratories, and discuss future directions for pre-clinical research in anesthetic neurotoxicity in the developing brain.