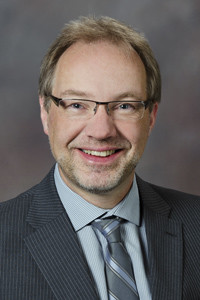 Project: Long-Term Outcome of Single vs. Triple Anesthesia Exposure of Infant Monkeys
Dr. Brambrink proposes using their newly established infant non-human primate (NHP) model to simulate the human condition of general anesthesia in a highly controlled environment and, supported by a team of expert neuroscientists at the Oregon National Primate Research Center, will investigate long-term functional and morphologic consequences of single vs. triple anesthesia exposure of infant NHPs.
Dr. Brambrink's study is supported by the IARS Frontiers in Anesthesia Research Award.
Related Publications: