2013 Research Grants Recipients
Lena Sun, MD – $200,000 Grant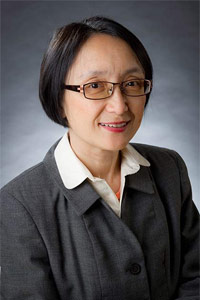 Columbia University Medical Center
Pediatric Anesthesia NeuroDevelopment Assessment (PANDA) Study
Dr. Lena S. Sun, E.M. Papper Professor of Pediatric Anesthesiology, Professor of Anesthesiology & Pediatrics and Chief of Division of Pediatric Anesthesiology at Columbia University Medical Center, leads the effort as the Principal Investigator of the multi-site PANDA (Pediatric Anesthesia and Neuro-Development Assessment) study to pursue the important research question of whether anesthetic exposure has detrimental effectsin the developing human brain. SmartTots funding will support the completion of this ongoing study on the effects of a single episode of early childhood anesthesia exposure before age 3 years on long-term neurocognitive function and behavior in healthy children. The PANDA study will provide the first set of neurocognitive and behavior data in healthy children that are prospectively collected and directly assessed. The study is expected to provide the needed evidence for informed discussions with providers and parents as well as guidance for clinical decision-making.
Jeffrey Sall, PhD, MD – $200,000 Grant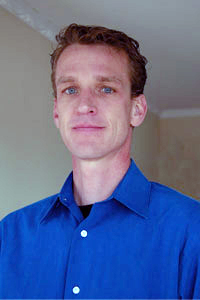 University of California San Francisco
Recognition Memory Following Early Childhood Anesthesia
Dr. Jeffrey Sall, Hamilton Associate Professor at UCSF School of Medicine, Department of Anesthesia and Perioperative Care, will be utilizing the SmartTots grant funding to study the limits or boundary conditions of early childhood anesthesia exposure that lead to cognitive deficits. This project will determine how the duration of anesthesia exposure and the age of the child at the time of exposure affect recognition memory deficits. The results of this study will provide guidance to clinicians and parents when deciding to perform certain procedures and will give future researchers an important outcome measure that is easily testable.
Prior Funded Studies